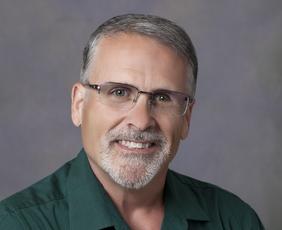 Steiny's Enterprises
The documents that I put my seal to, reflect my compassion and caring for ALL my clients.
I strive in getting it right the first time.

Whether it is a simple Pension Verification Form or a Detailed Personal Agreement, to a Multi-Home or Commercial Loan, if it is important to you, then it is very important to me.
Deeds are recorded with the County Clerks Office in the County the property is registered in. With that being said, there is no room for mistakes. Names MUST match. Taking time in doing it right the first time, can save others time and money in the long run.